Mini Marcos Mk. IV, DH 8307, WAB 754G (GB), Owner: Kerry Thorpe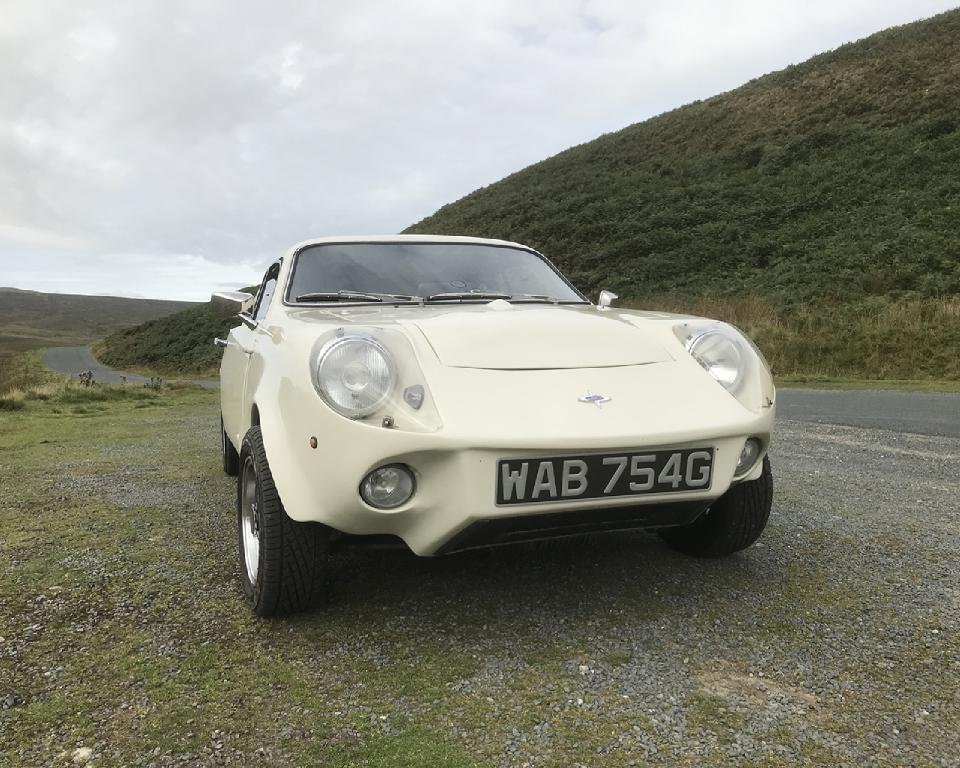 Upper: Kerry Thorpe's D & H Fibreglass 850cc Mk. IV Mini Marcos makes a rare show appearance at Mini@40 at Silverstone Circuit in August 1999.
Lower: Newly restored by John and Pat Marr, 'WAB' takes the award at the 1990 Peterborough kit car show.
(photos: R. Porter)
---
Last updated 2nd January, 2020