There are 7 users online
0 members (0 invisible), 7 guests
None
New Members
1. maxos joined on August 5th, 2021, 15:41:39
2. Chris_Vaughan joined on July 3rd, 2021, 09:29:52
3. Craig_Scarborough joined on December 26th, 2020, 15:29:22
4. Verriele_Arnaud joined on November 17th, 2020, 15:07:28
5. Alan_Catley joined on October 28th, 2020, 16:17:23

News
Great fun!  Reminded me of the hot hatch I ran in my youth: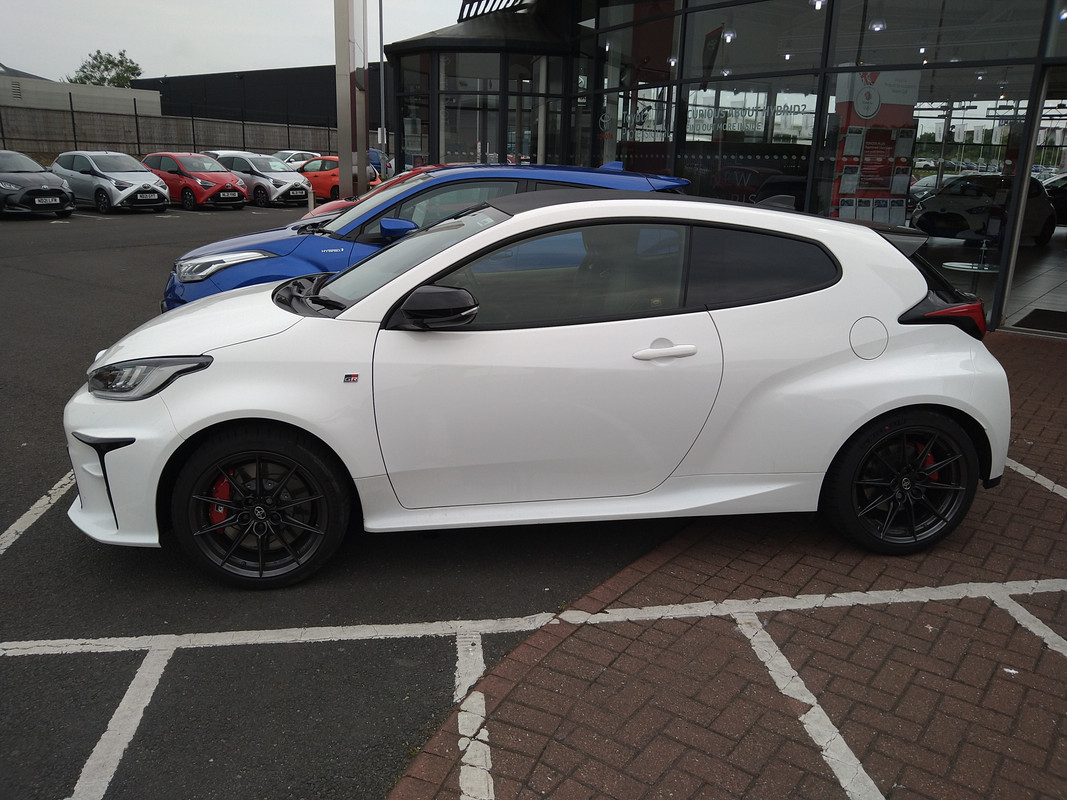 Better not buy one - I really wouldn't ...
---
Read Comments (0)
Seems to work.
---
Read Comments (0)
Our web site was migrated to a new server a couple of weeks ago. Since then you will have been unable to log in.

This method now works:
Click the login button (top right)
Enter your crede ...
---
Read Comments (2)
Car Builder Solutions is offering a 10% discount to club members via this link:

https://www.carbuildersolutions.com?discountcoupon=Mini-MarcosOwnersClub

The offer ends 31st August 2019.
---
Read Comments (0)
Something a little bit different you might be interested in, maybe not.
If you've followed my MM build from the early days you may remember seeing a young helper in the background of some of the ph ...
---
Read Comments (15)
S
M
T
W
T
F
S
>
1
>
2
3
4
5
6
7
8
>
9
10
11
12
13
14
15
>
16
17
18
19
20
21
22
>
23
24
25
26
27
28
29
>
30
31