Search Results
| | |
| --- | --- |
| Pages: 1 | Showing 1 - 10 (10 found out of 10 possible) |
Craig, sorry for the late reply.  Been busy with work (and a trip to France) recently, but I haven't forgotten about this.
Reading your post reminded me of school, using the peg boards, spring wire connectors and light bulbs - putting two in, they both light but a half brightness.  I wonder if they still do that in schools today?
Anyway - I dug out my of Automotive Electrics (by one John Dickens) which on Pg70 has a cooling fan wiring diagram which is essentially what I need.  So will look at the feed/earth as you describe and look at installing a hidden manual switch rather than a temperature operated switch.  (By hidden I mean not protruding for the purpose of IVA compliance)

Just need to pull my finger out and get on with it.

ETA - how do you 'spec' a suitable relay?
Adding some pictures will help and we all like pictures 🥰.
Pm me or email me on miketomcat@yahoo.co.uk I can help with panels and advice.
Mike
is it possible to get a new front on my #7013 from 1971, I think it have been damage and the fiberglass work are horrible. Just bought the shell for restoration, located in Denmark.
We saw far more Brit cars going back than we had on the way down on the previous Wednesday, most it seems heading to the tunnel too.


We got home by 10pm having covered some 1300 miles, and enjoyed a great long weekend.
The truth is, there's far too much to see/do in one visit (and a perfect excuse to go back).  I think I'd like to do the Classic next so need to start saying now - be good to have the Marcos in the road to do it in, wouldn't it!
Most people seemed to pack up Sunday morning - we had chosen to stay Sunday night and travel back Monday meaning the site was much emptier.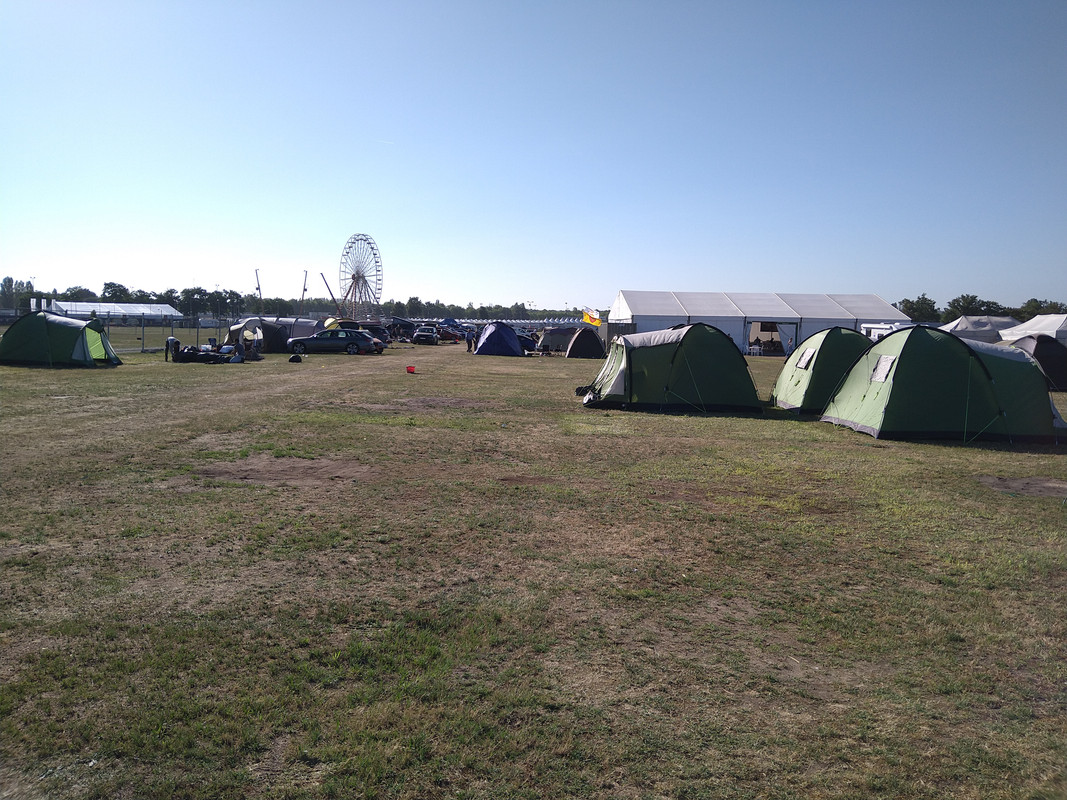 We had to do a lap of the circuit before we left of course: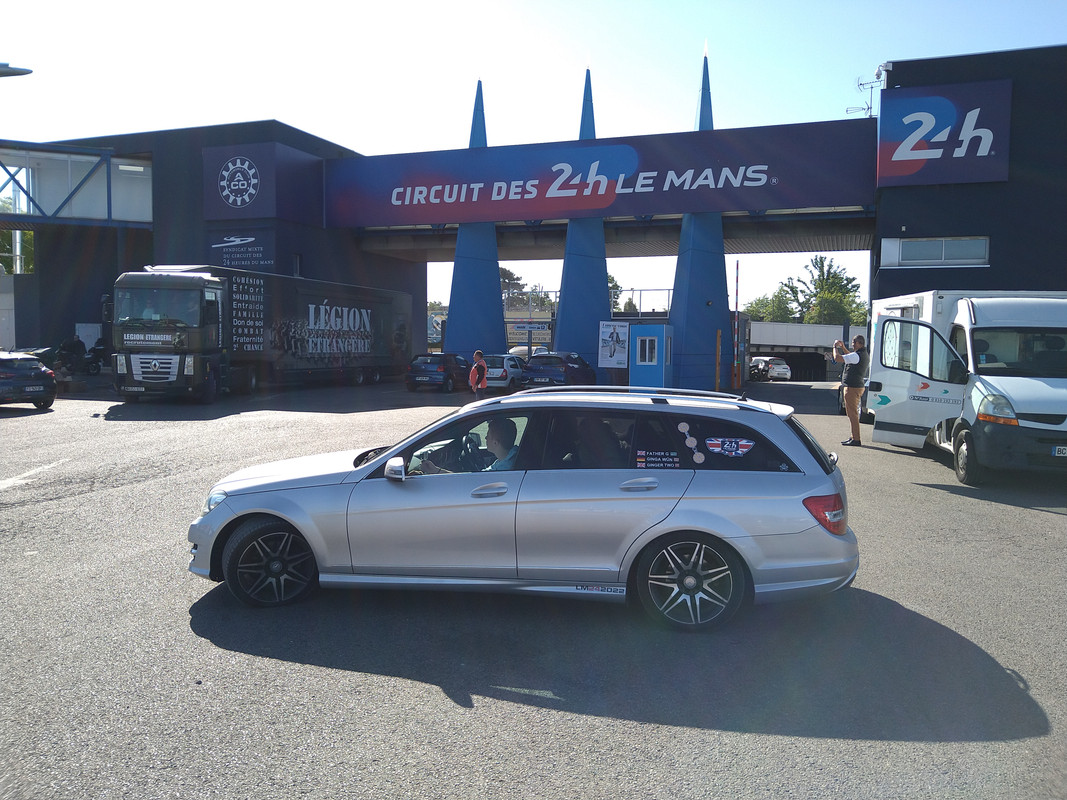 The Mulsanne straight isn't really so straight (the kink I imagine would be a BIG corner at near 200mph) and there's a surprising amount of elevation change across the circuit.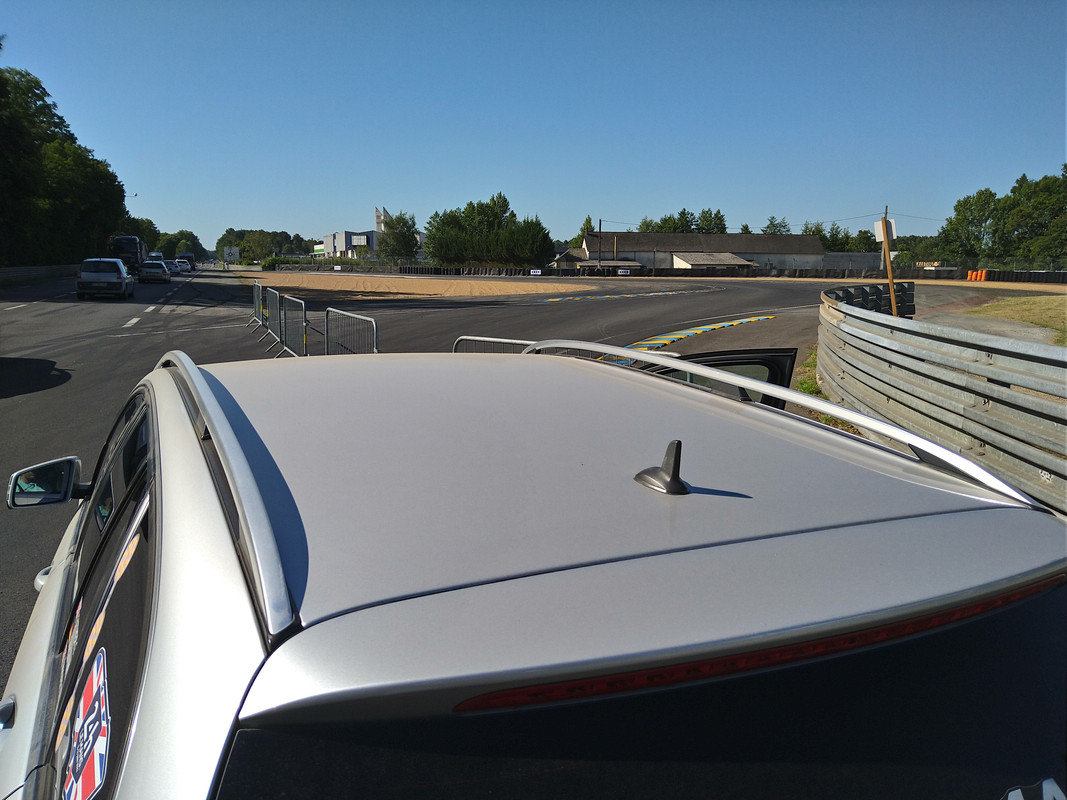 Indianapolis: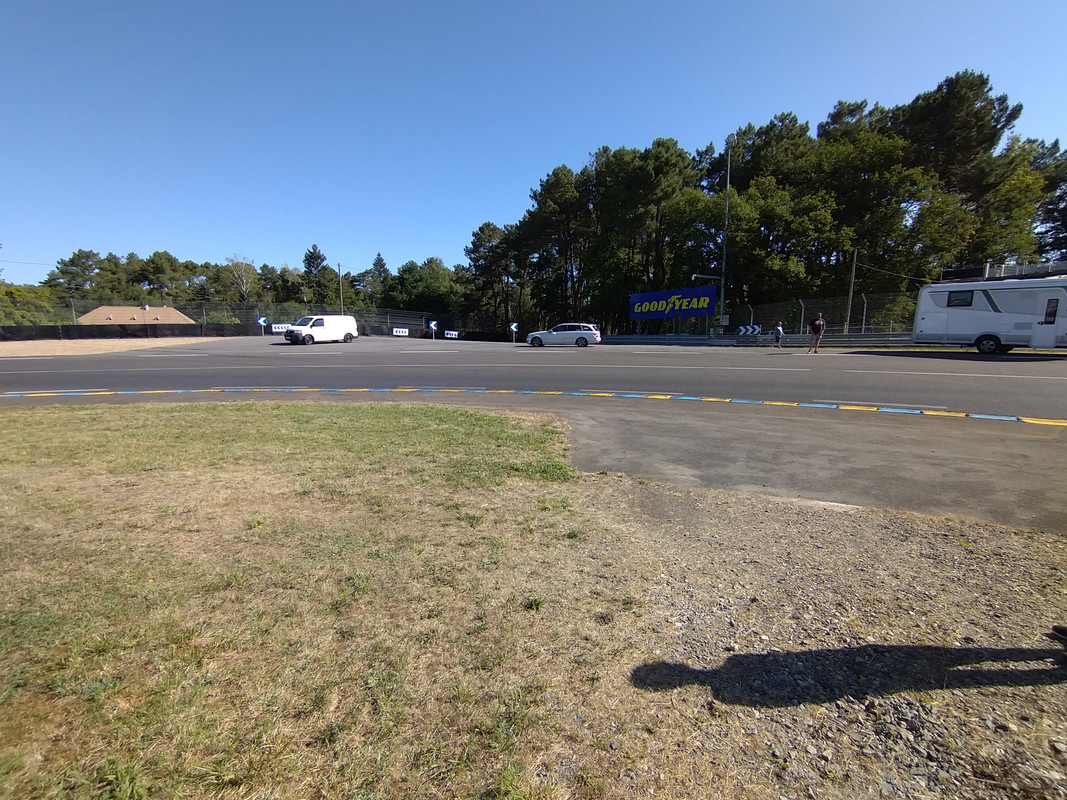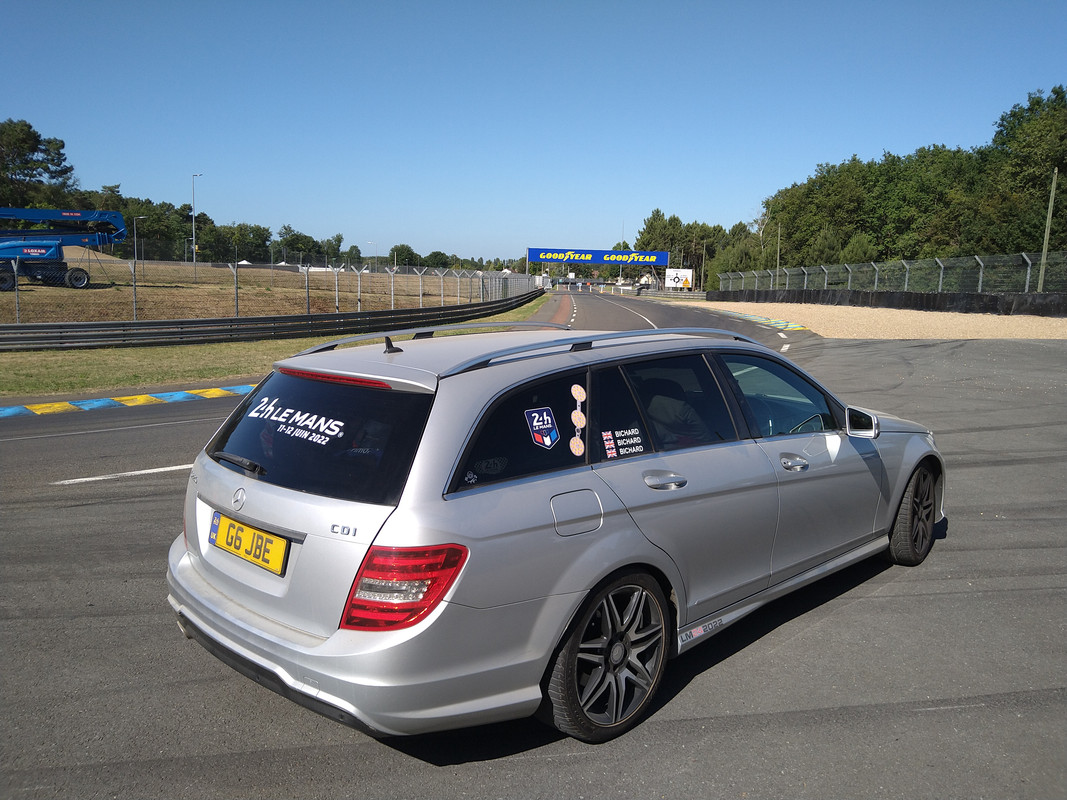 Porsche curves entry: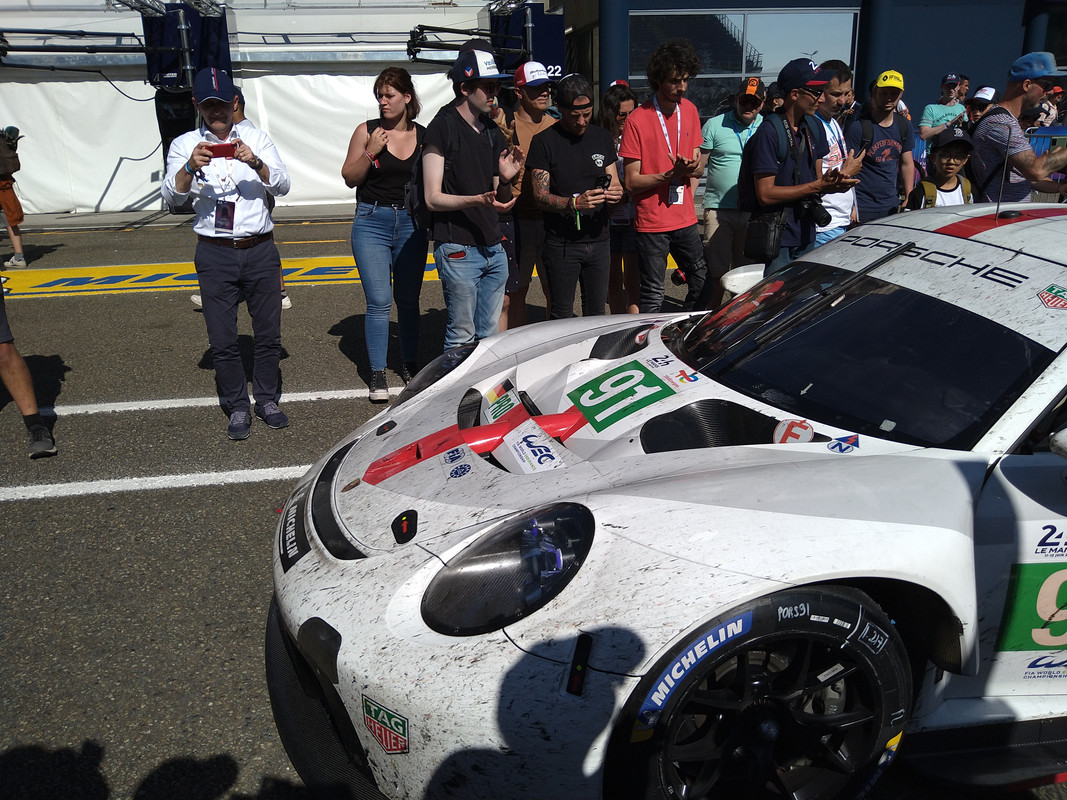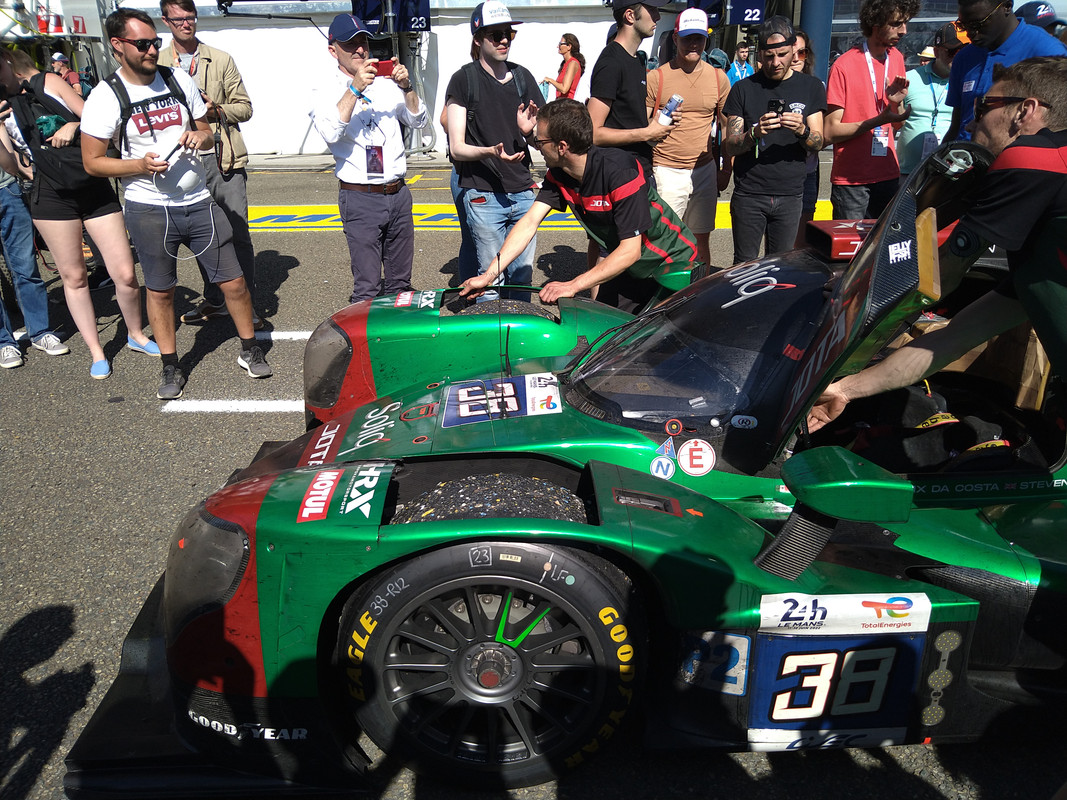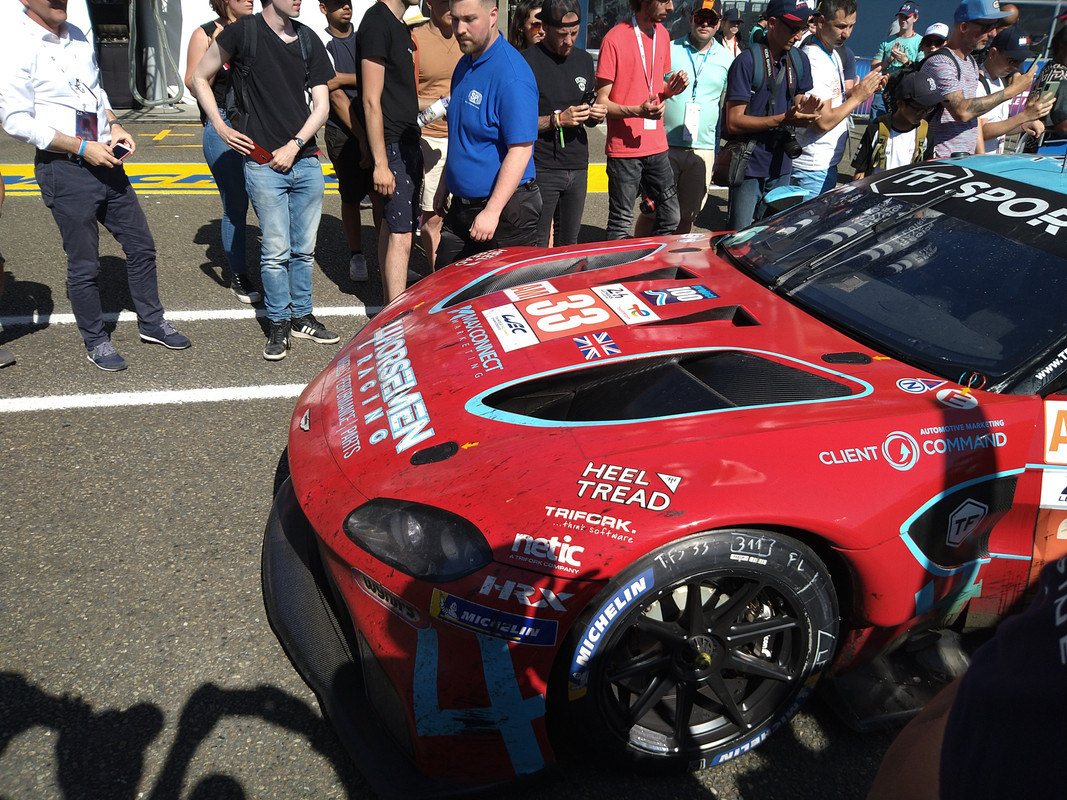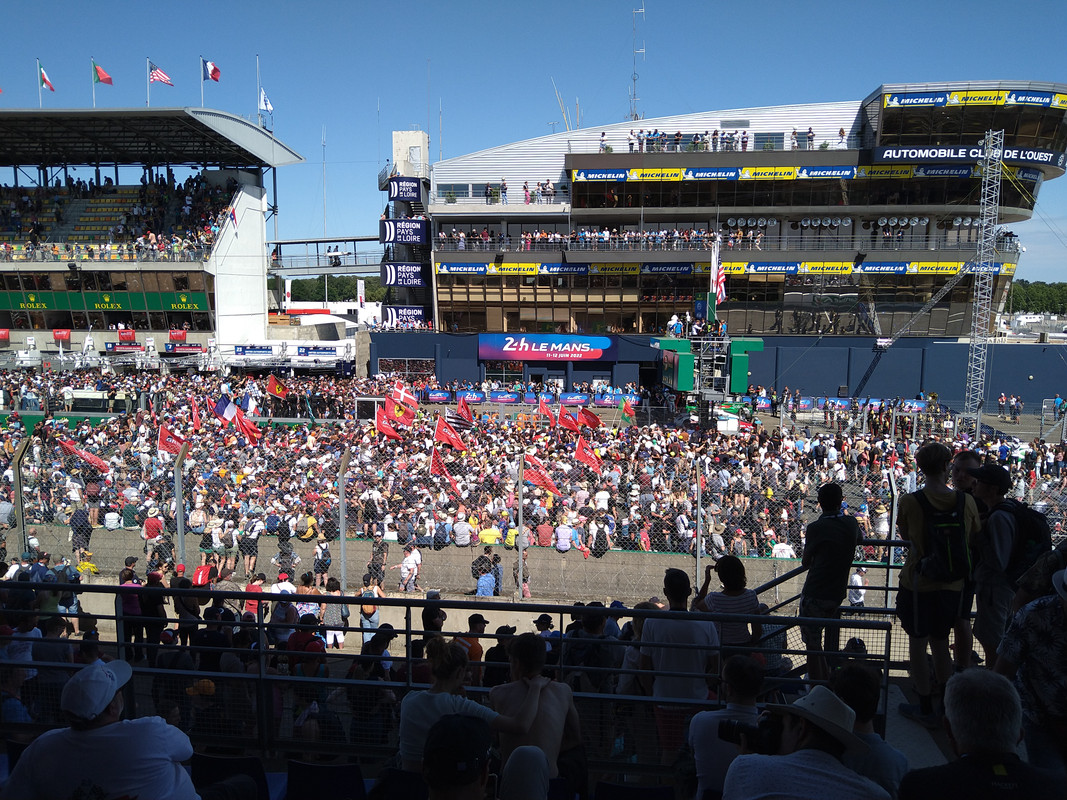 As well as the winners under the podium the other cars were gathered at the Ford chicane.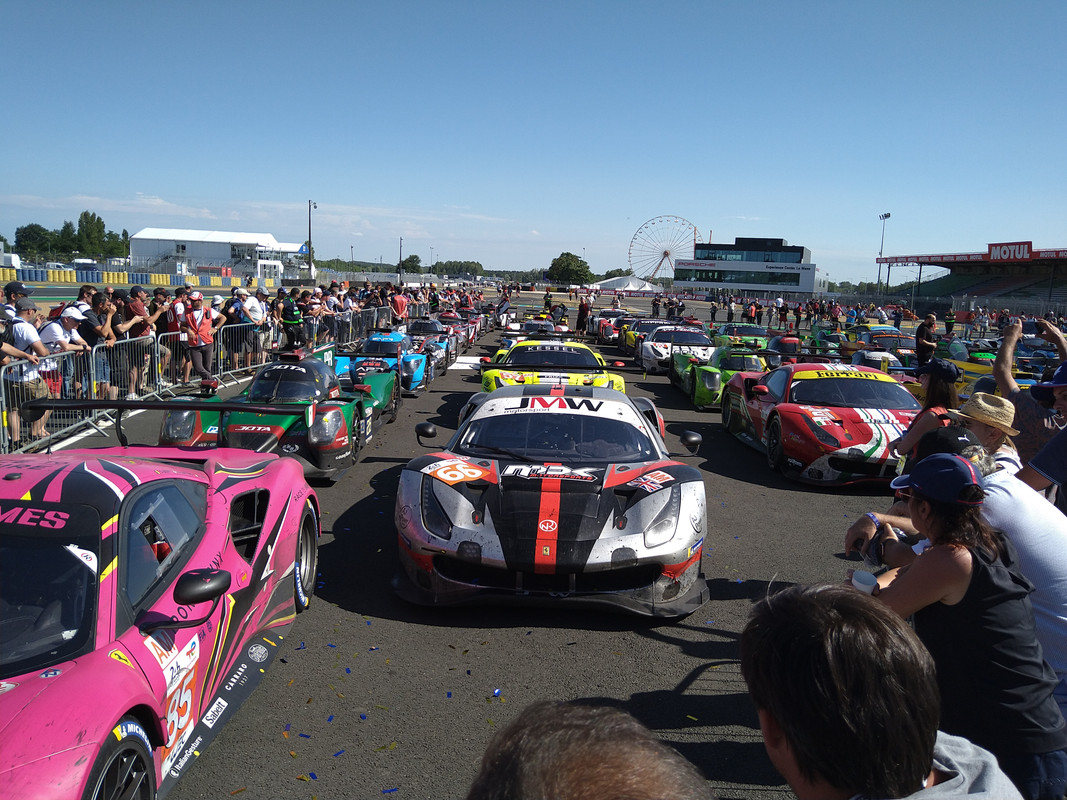 I'm pleased to say the Aston's came 1st & 3rd in the GTE-AM class.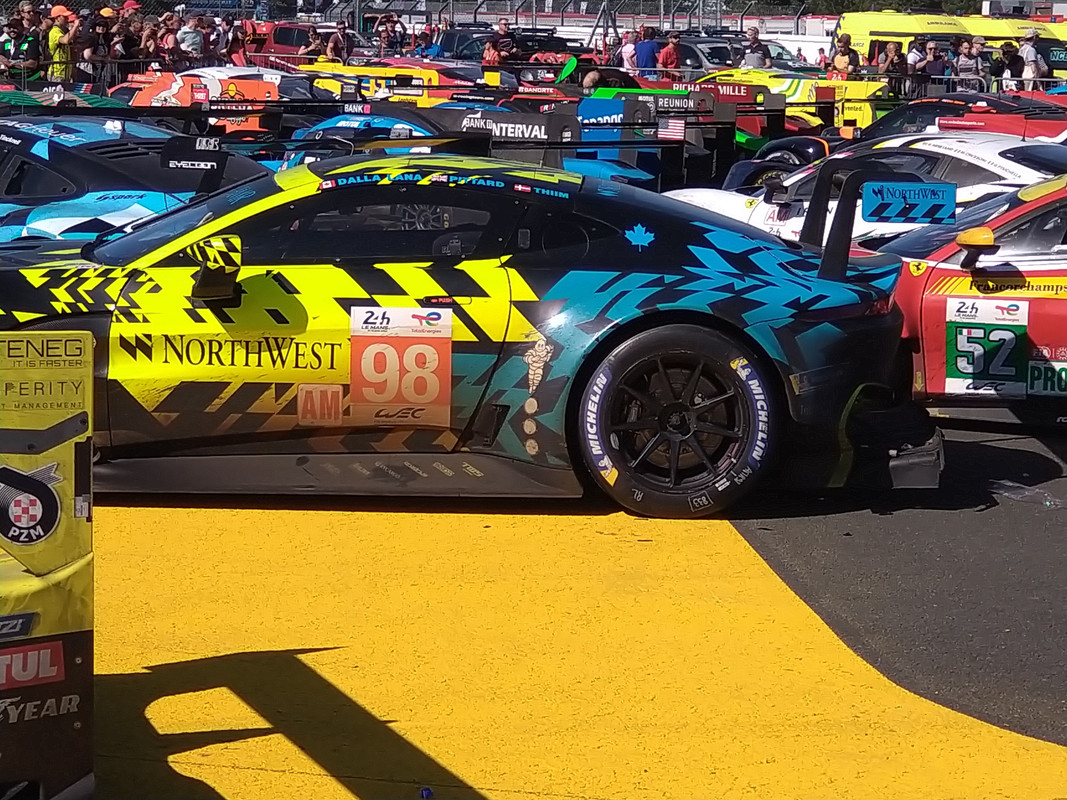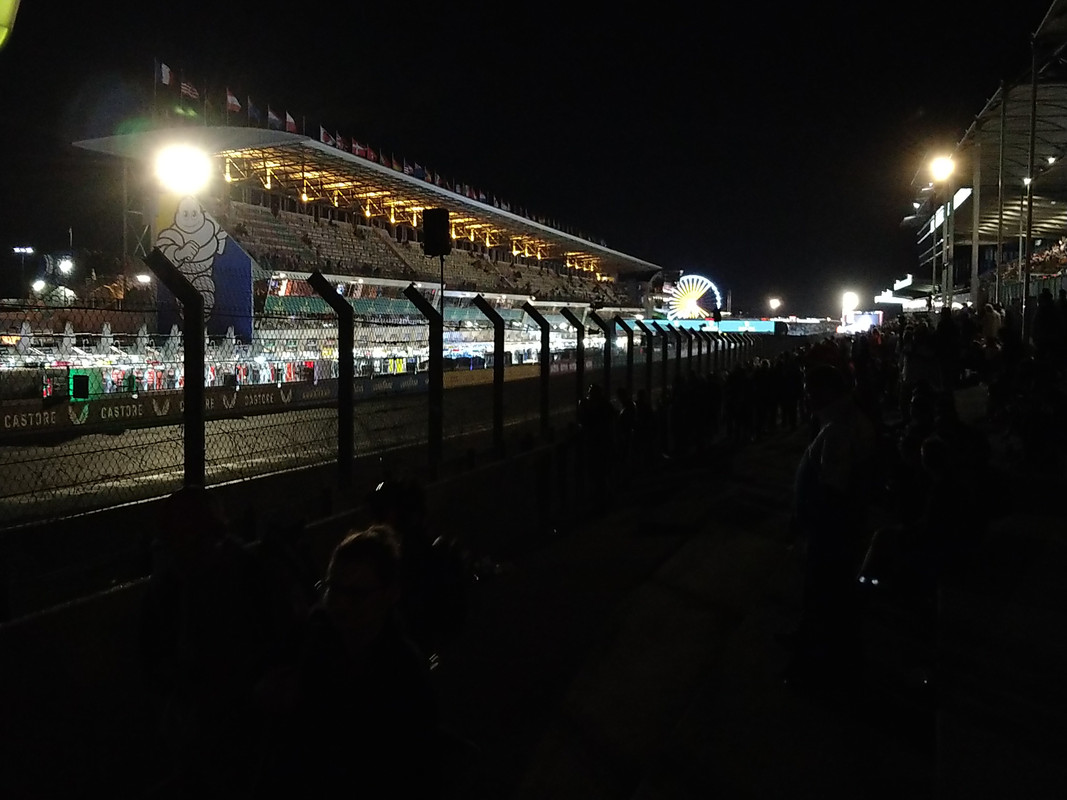 piccolo dbz wallpaper
A little after midnight we got our heads down, getting up again at 4am to see the dawn in at the exit of the Porsche curves: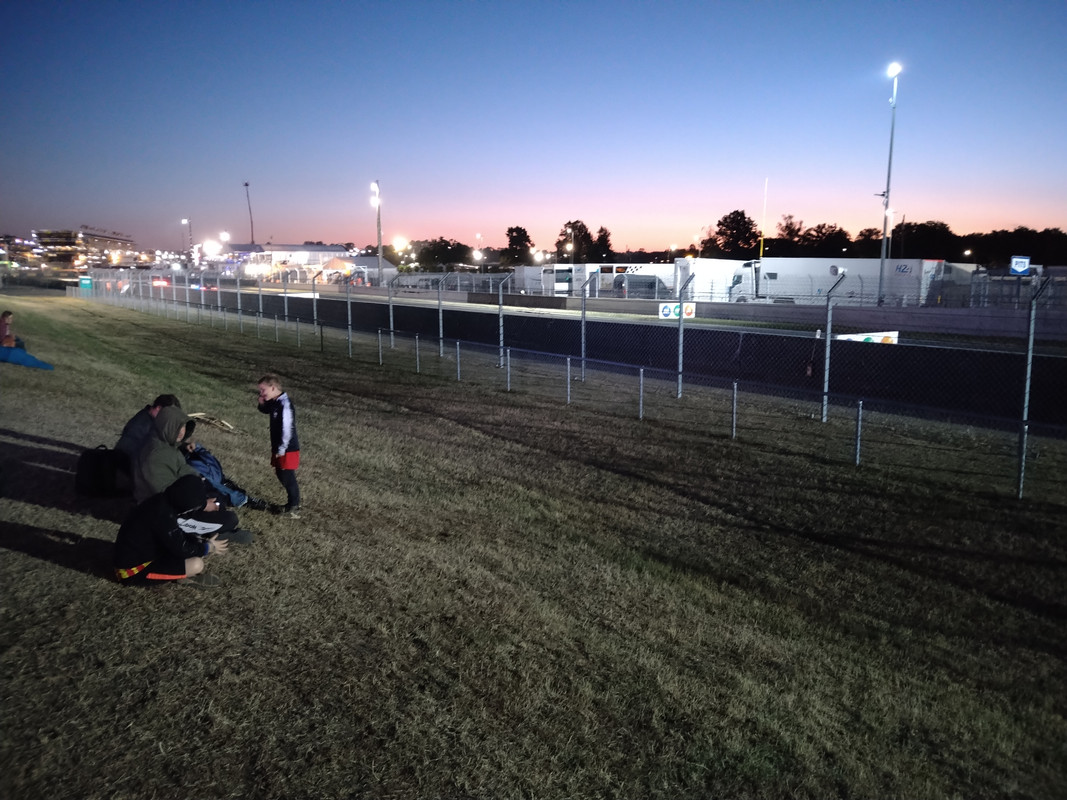 After getting our heads down again, we returned to the same place for the finish of the race, deciding not to join the melee at the start/finish, and managed to get right up against the fencing for a bit.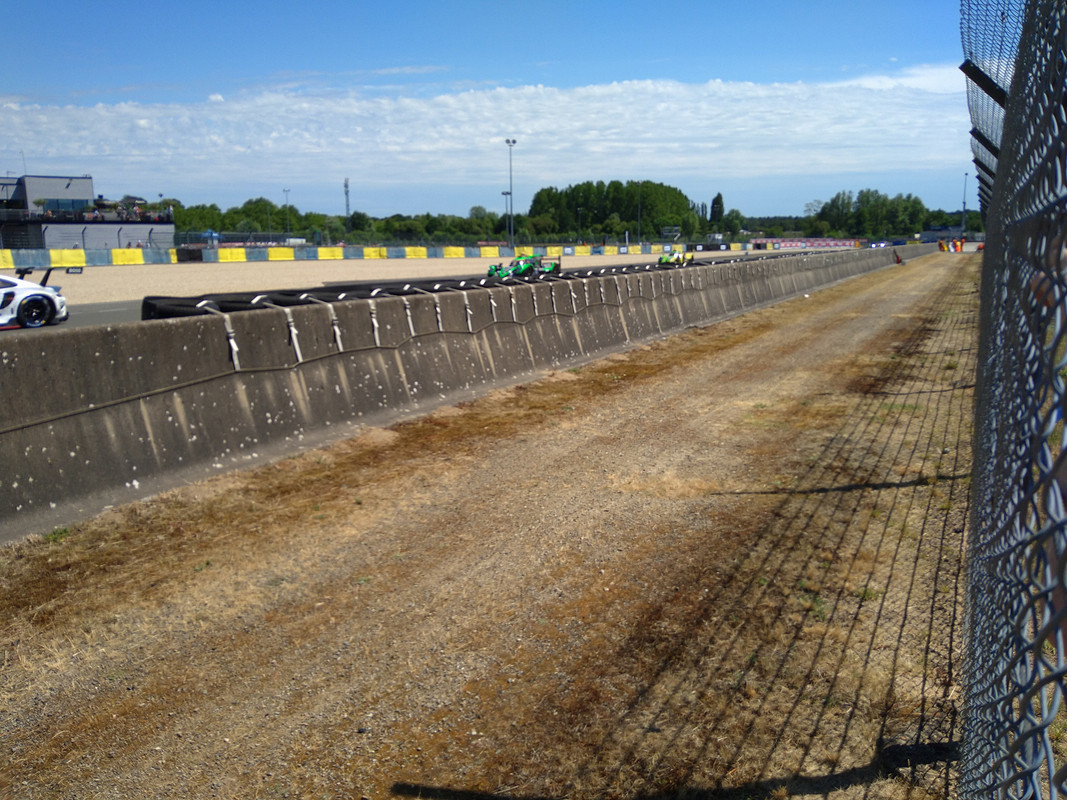 Once the race was over we wandered up.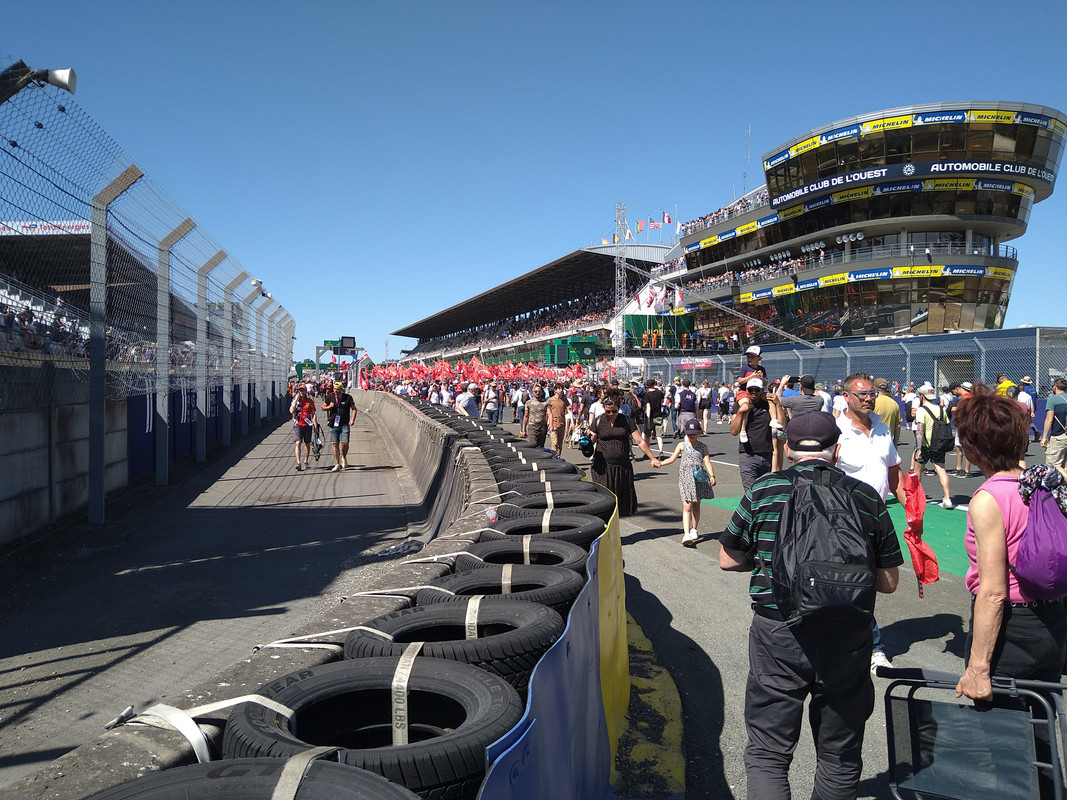 We watched the start of the race from the inside of the Dunlop bridge area, having sat for 3 1/2 hours to ensure our space.  From the first couple of laps it was clear one of the Toyota's would probably win.
After watching for an hour or so we walked around, went to have something to eat then returned for dusk.


We moved to the inside of the circuit, towards the start of the Mulsanne - we had been here during warm up when a big crash had occured, and by chance were stood here in the dark when the Glickenhaus crashed: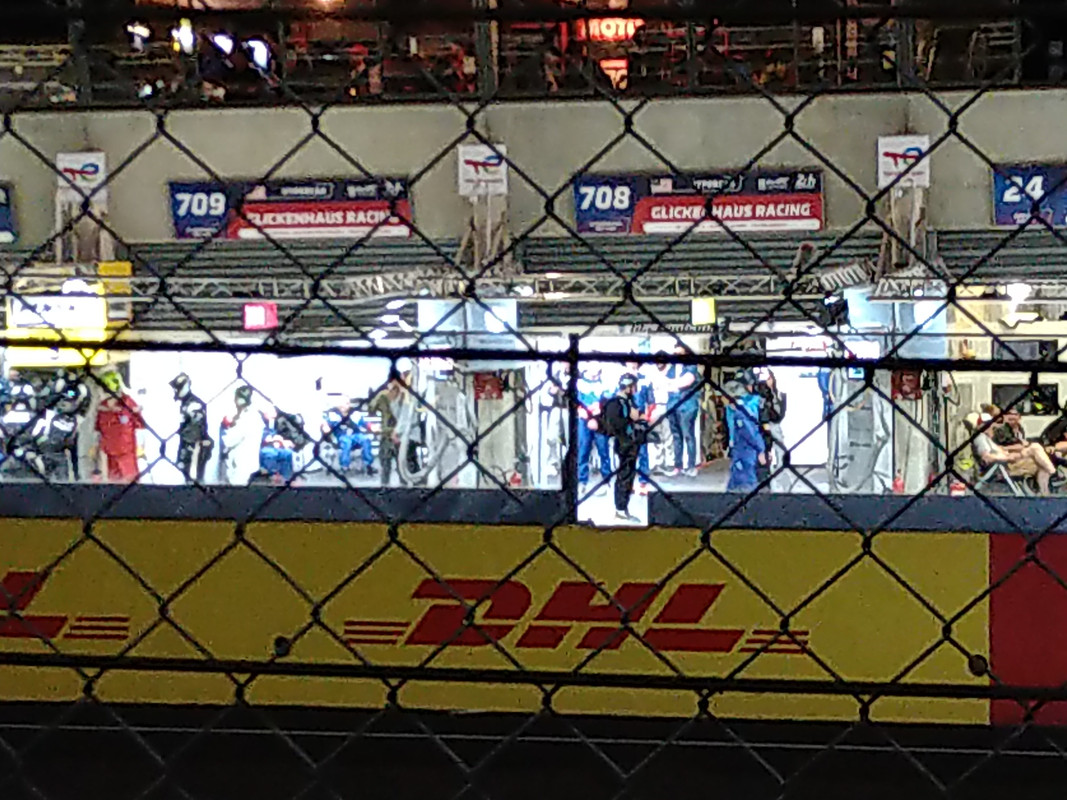 Start of Mulsanne looking back to Tetre Rouge:


Mulsanne straight:


1955 memorial on the pit straight:

| | |
| --- | --- |
| Pages: 1 | Showing 1 - 10 (10 found out of 10 possible) |