Maximum Member2

---


just a little fine tuning left to do.



Location: Newtown Forbes, Ireland
Posts: 1,391

Reputation: 0 (tot: )
I met Des Quinn at a the Irish Jaguar & Daimler Show yesterday, Des owns MI 01R the first Irish built racing Mini Marcos, he's owned it for a few years now and has raced it in the Historic Racing Car Association series here in Ireland, winning Class 2 in 2006 and 2007. For the past 2 seasons he has been competing in the Irish Mini Racing Challenge.

The purchase of a new Mini Miglia race car means that the Marcos is now up for sale.  


The car is fully race ready with roll cage, battery cut off, fire extinguisher system and alloy fuel tank.
The engine at present is 1430cc running a high lift cam, weber 45 carb and Megajolt ignition, it was putting out 109 BHP at the wheels the last time it was on the rollers. It has fully adjustable suspension and KAD 4 pot brakes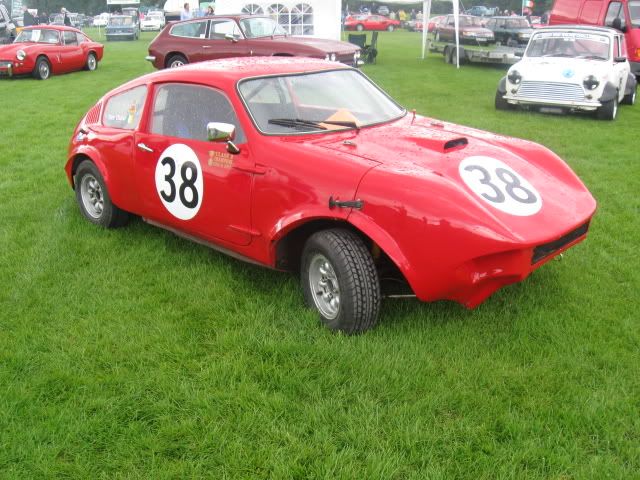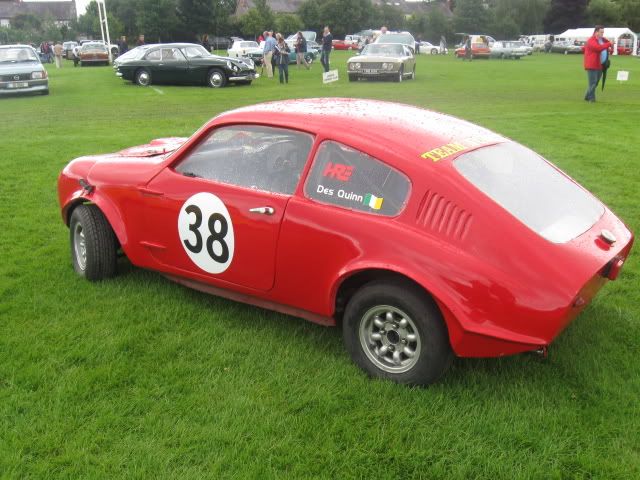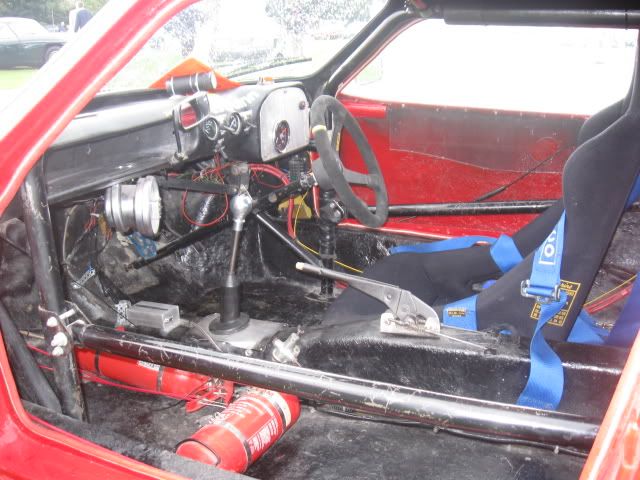 He's looking for somewhere in the region of ¤10K which is a very keen and a lot less than some other racing Mini Marcoses that are for sale on the net at the moment.

If anyone is interested in this  rare Marcos, just drop me a PM and I'll get you Des's details.
---