Maximum Member2

---






Posts: 733

Got a bit distracted this weekend - this was being thrown out at work.
A bit of panel straightening, fettling of the drawer slides (not as many ball bearings now and it helped its missing a drawer - more spare bits) and £16 for four castors: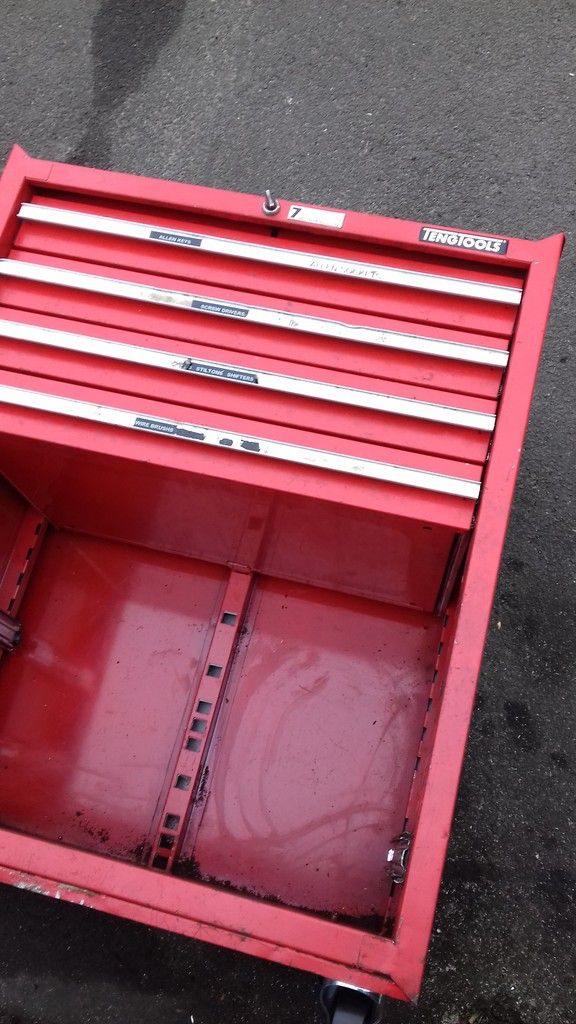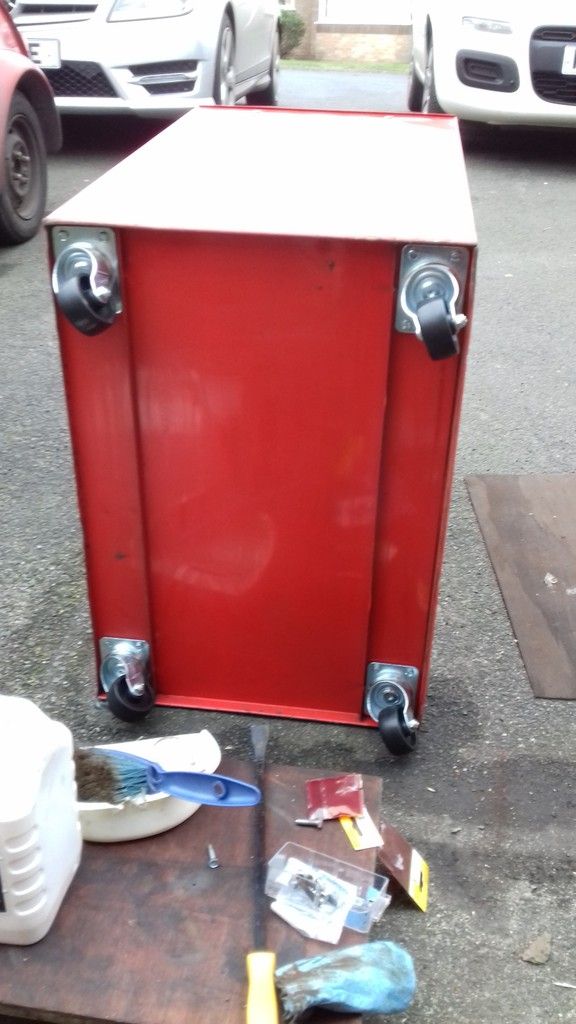 This prompted me to tidy the garage - this is about as good as it gets: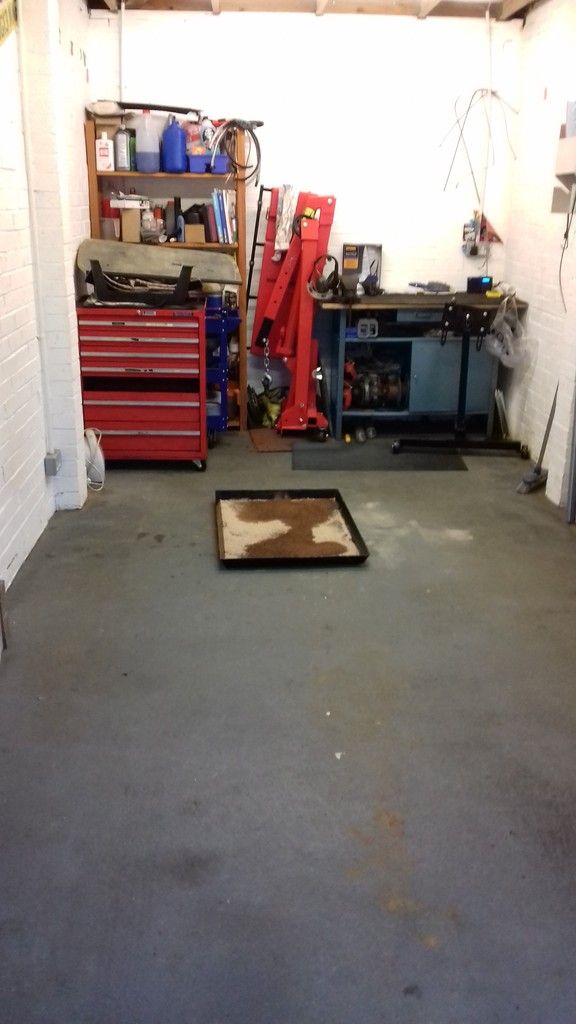 I think I need a bigger garage!

Anyone else rescued something recently?